Our best top 10 browser games os 2011


Take a look to our selection of the 10 best browser games of 2011. Here you can take a look to the 10 best browser games that most caught our attention and we have published this exclusive video that presents the most interesting of the year.
## 10 ##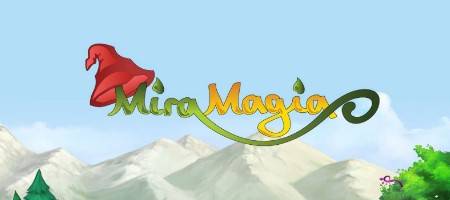 Dive in to a wonderful world full of magic of MiraMagia. Learn powerful spells, grow colourful plants and raise your dragon!
## 9 ##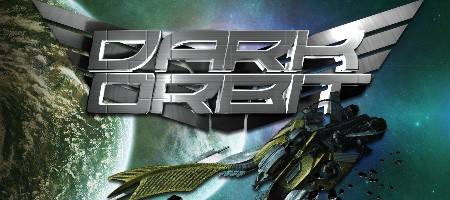 DarkOrbit is a browser-based space shooter where players command a ship working for one of three major space piloting companies, exploring, mining, and conquering parts of many different galaxies. It features 10 different configurable ship types, real-time encounters with other players, and the opportunity to win prizes every month.
## 8 ##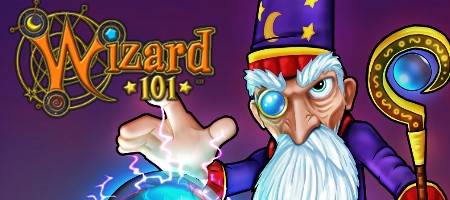 Wizard101 is an online, multiplayer, Wizard school adventure game with collectible card magic, wizard duels, and far off worlds! The game allows players to create a student Wizard in an attempt to save Wizard City and explore many different worlds.
## 7 ##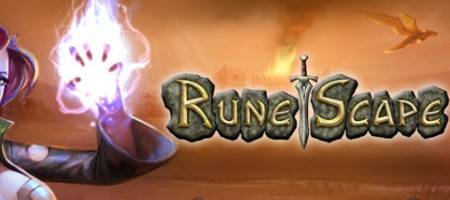 RuneScape is a massively-multiplayer online game (MMOG) that can be played directly in your browser, set in a fantasy world of warring races, ravaged landscapes and sinister powers. Having chosen an adventurer, players are free to find their role within it: to live by the sword and face hundreds of enemies, to further the storyline in RuneScape's quests, or to train in any of a number of skills.
## 6 ##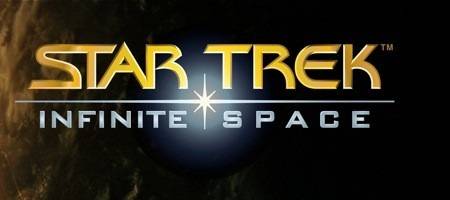 Star Trek Infinite Space is a free to play online browser-based MMO which use the 3D Unity Engine. It's easy to access and offers a variety in the gameplay.
Lee Sheldon, author, producer and script writer of Star Trek TV Shows has written the storyline and game missions.
## 5 ##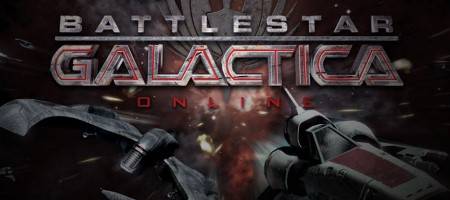 Battlestar Galactica Online is a free to play browser MMORPG which puts you in the cockpit of a spaceship as human or Cylon to join the battle between man and machine across the galaxy, with intense space combat and cutting-edge 3D graphics. There are multiple ships to command, with a huge variety of upgrades and customisation choices. Also, varied progression options that offer the freedom to create your ideal Battlestar Galactica character.
## 4 ##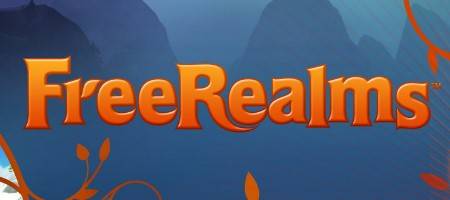 Free Realms is a 3D virtual world in which you can play directly from your web browser. Teach your pet a new trick, mine for gold, cook up a meal, or race your car. There are many different kind of challenges and a wide variety of fun minigames.
## 3 ##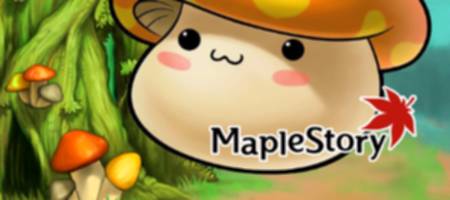 MapleStory is a free-of-charge, 2D, side-scrolling massively multiplayer online role-playing game. Although playing the game is free, character appearances and gameplay enhancements can be purchased from the "Cash Shop" using real money. MapleStory has a combined total of over 50 million subscriber accounts in all of its versions.
## 2 ##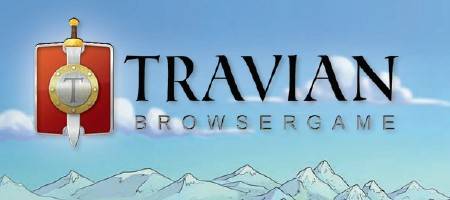 Travian is a browser based strategy game where players chose from three tribes (Romans, Gauls, or Teutons) and form alliance, make war with each other and race to construct a Wonder. Only by skillful management of resources and cunning diplomacy can players hope to defeat the AI controlled tribe of Natars and claim victory.
## 1 ##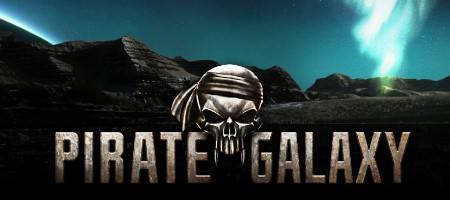 Developed by Splitscreen Studios for internet browsers, Pirate Galaxy is a free to play, browser-based, massively multiplayer online game set in the distant future. There are two ways to play Pirate Galaxy: Either directly in your web browser or in a stand-alone game client.