City of Heroes Freedom has announced the launch of Issue 24
NCsoft and Paragon Studios have announced the launch of Issue 24:Resurgence the latest massive free update to City of Heroes Freedom.

In this new free update, the Praetorian War is finally over and players will experience a range of new content, features, powers and missions.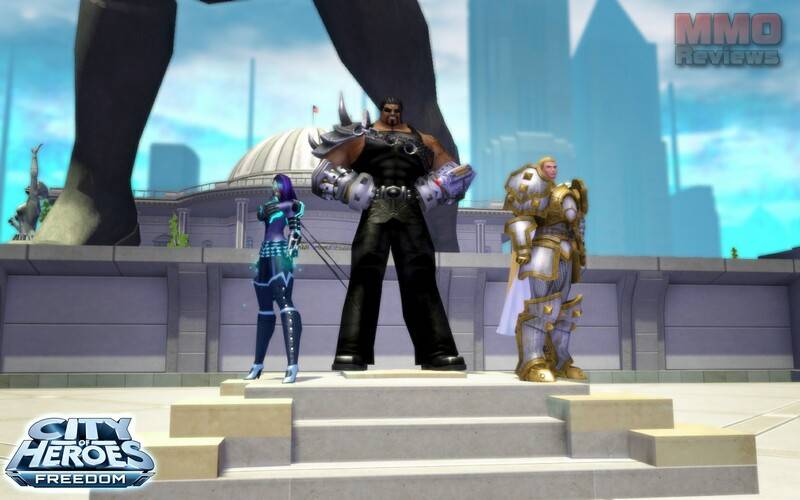 New powers and upgrades: Juggle, combo and beat your opponents into submission with the all-new martial arts inspired Power Sets, Martial Assault and Martial Combat. Additionally, players will enjoy all new power pool upgrades and enhancements as well as the ability to further customize the look and feel of their powers. Players will have nearly unlimited customization and potential.

New Tier 9 rewards: VIP players can unlock the new Tier 9 Tech Knight costume set from the Paragon Rewards Program. The Tech Knight costume set fuses cosmic energy and high-tech power, allowing players to create truly fantastic warriors for good or evil.

New missions and content for all levels: Players will face three completely new story arcs that span nearly all levels of game play as they wade through the aftereffects of the deadly war, and the loss of iconic heroes Statesman and Sister Psyche. Giant robots, extradimensional invasions and a super-powered gang war are just some of the challenges players will face. Meanwhile, VIP players will be treated to a new story arc, in which Incarnate characters will battle amidst the rubble of Praetoria against the forces of the monstrous Hamidon.